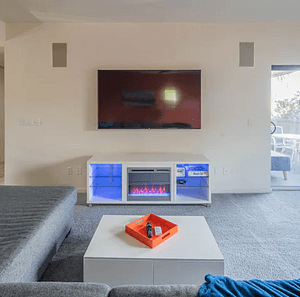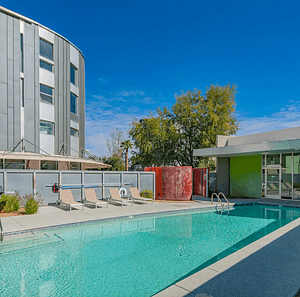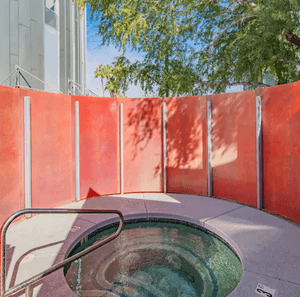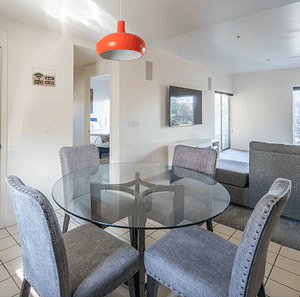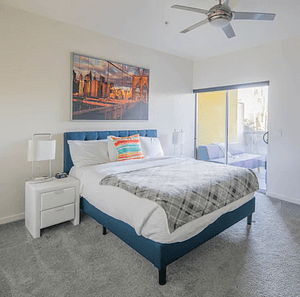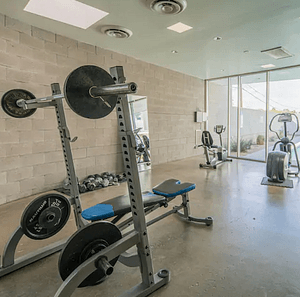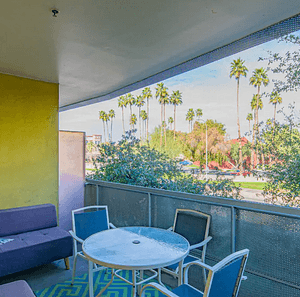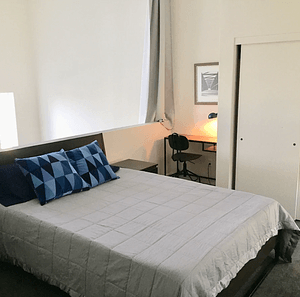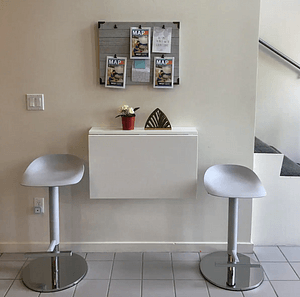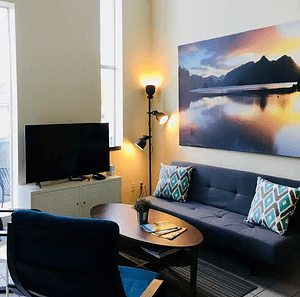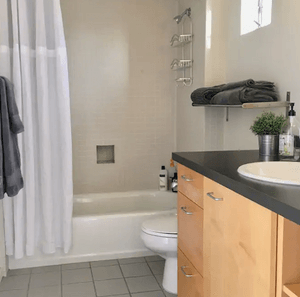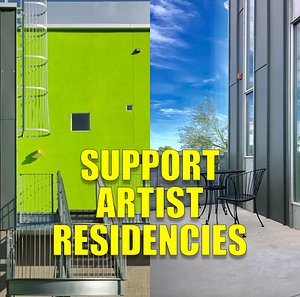 SPONSOR AN ARTIST RESIDENCY APPOINTMENT TODAY!
At Fine Art Complex 1101 we have some of the finest Residency accomodations of any program operating today. This is because we want the artists who come to do projects, give talks, hold semiars and do studio visits to expereince the very best of the Arizona art scene in a safe and relaxing atmosphere. We believe that supporting visiting artists helps to enrich our community, our conversations and brings a greater sense of awareness about all of the kinds of contemporary art that are having an impact on Arizona art scene today.
Artists make proposals about what they would like to accomplish during their time at FAC 1101 and then we begin the process of looking for a donor to sponsor their trip. An average package for a single artist, which includes a two-way ticket, meals and accomdations for one to two weeks is $1,500. A more elaborate project or goal for the visit, including an exhibition, opening and promotion is more, and funding needs vary radically depending on the time of year.
Donors are invited to inquire about artists that are on the waiting list that they can sponsor by contacting us at fineartcomplex@gmail.com.