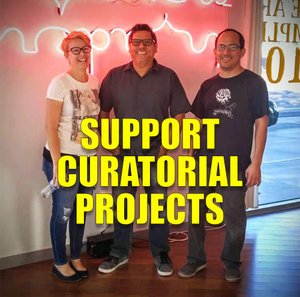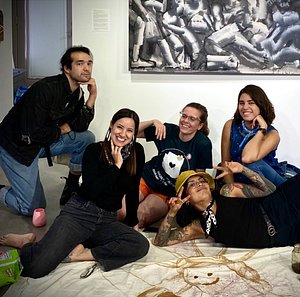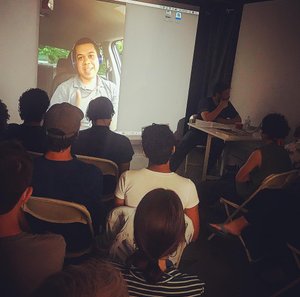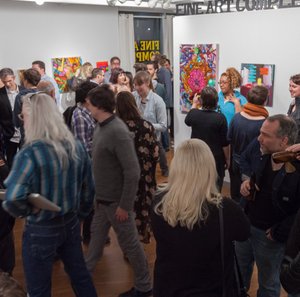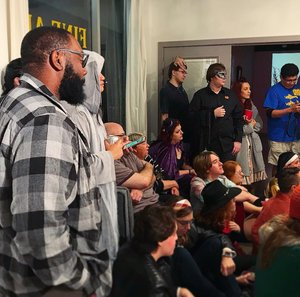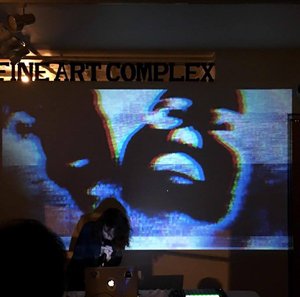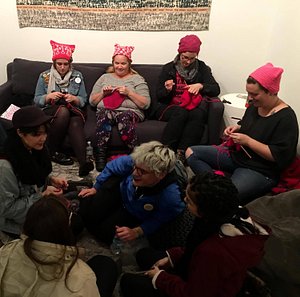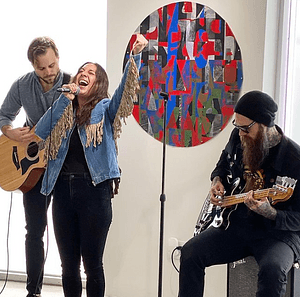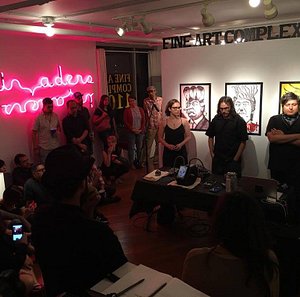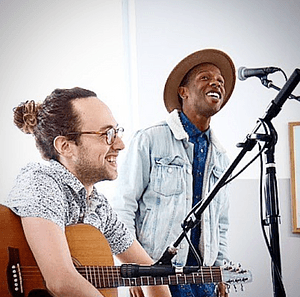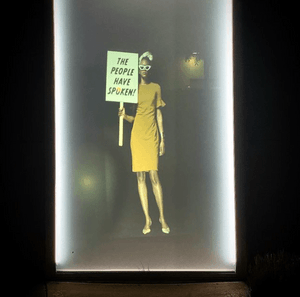 SPONSOR A CURATORIAL PROJECT OR AN ARTS AND CULTURE EVENT TODAY!
Fine Art Complex 1101 regularly supports curatorial intiatives and open proposals for exhibitions. We have had the pleasure of working with the curators of the Mex-Cali Biennial, The Center for Aesthetic Activism, ARTRA Curatorial and many other indepedent curators and organizations.
We have also hosted music events from SOFAR and independent artists like Aesthetically Sound, Althea Pergakis, Chelsea Claire, DJ [Sin]Aptik, Elizabeth Parsons, Erika Lynne, Erin Flemming, Gabbie Washington, Jane n' the Jungle, Jessica Dzielinski, Radio Healer, Tevi and the Cheaphotels, Abbey Walker, Rob Woods and many more. We also regularly debut experimental video art like Bruce Yonemoto and Karen Finley's Far East of Eden as well as films like Chris Vena's documentary about the Phoenix protests, 45 Under 48 and Stingray by award winning journalist Jerod MacDonald-Evoy.
Artists, musicians, filmakers and performers from every artistic genere can make proposals to bring an event to FAC 1101 and then we begin the process of looking for a donor to sponsor their project. Most in-state projects are between $500 and 1K to sponsor while most out of state projects can run from 2-5K, keeping in mind that funding needs vary radically depending on the time of year, cost of travel, number of participants, etc.
Donors are invited to inquire about artists that they can sponsor by contacting us at fineartcomplex1101@gmail.com.