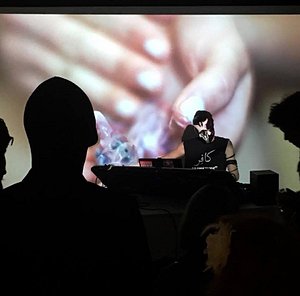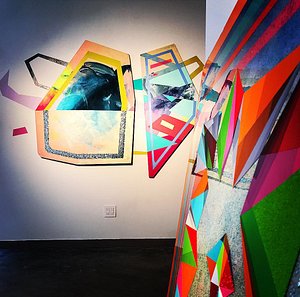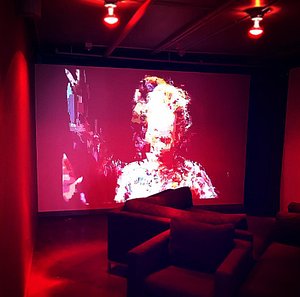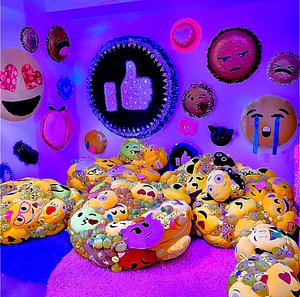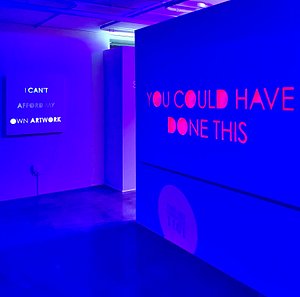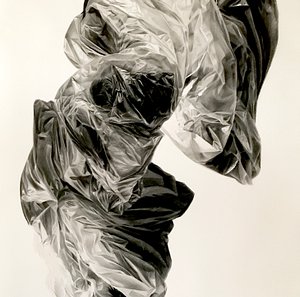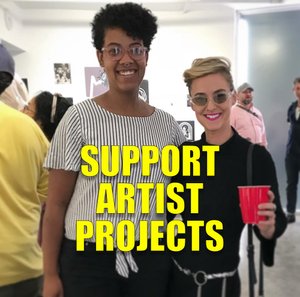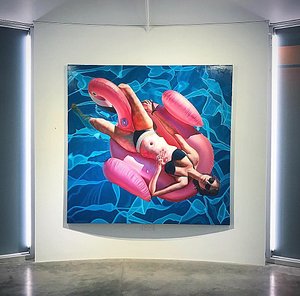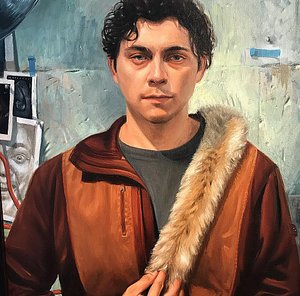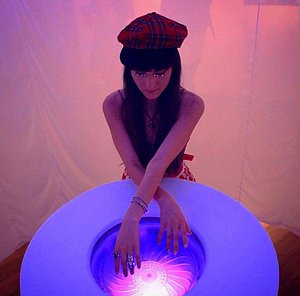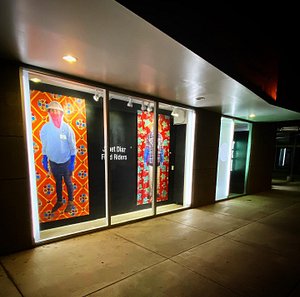 SUPPORT A PROJECT OR COMPLETION GRANTS FOR AN ARTIST TODAY!
Regularly ranked in the Top 10 galleries in the state, awarded Best in Exhibitions by the city of Tempe and recognized by the Phoenix New Times for "addressing topics at the forefront of American culture such as racism, sexism and climate change", Fine Art Complex 1101 supports the most engaging, challenging and progressive contemporary art practices in Arizona today.
In order to continue to do provide the services that we do, we rely on your support as donors so that so many inspired projects can be realized throughout the year. At FAC 1101 donors can choose to support a select project by an artist that they want to support in the form of a production or a completion grant or may also contribute to a general fund in the name of the next project that comes up in need of support.
These project based grants can vary widely, so we encourage donors to contact us directly to find out what projects are in need of funding at this time. You can find out how to support the inspired artistic voices of tomorrow by e-mailing us today at fineartcomplex1101.com.